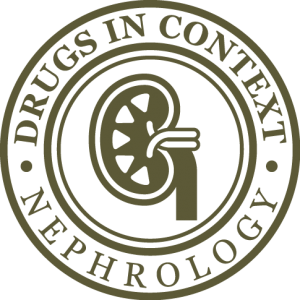 Drugs in Context Nephrology welcomes a broad range of article types including original research, study protocols and review articles.
In line with the principle of providing context for healthcare professionals (HCPs) to properly inform and improve disease management in real world medicine, we especially encourage the submission of articles that provide context for trials of drug interventions in order to motivate improvements in disease management by HCPs practising medicine in the front line.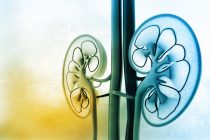 The aim of this survey was to investigate satisfaction with, preference for, and adherence to lanthanum carbonate oral powder in patients with end-stage renal disease (ESRD). The authors concluded that patients with ESRD report increased satisfaction with and preference for lanthanum carbonate powder over other formulations, suggesting that lanthanum carbonate powder is more convenient and easier to use than other formulations.