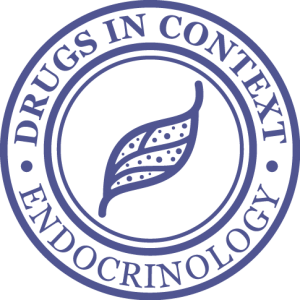 Drugs in Context Endocrinology welcomes a broad range of article types including original research, study protocols and review articles.
In line with the principle of providing context for healthcare professionals (HCPs) to properly inform and improve disease management in real world medicine, we especially encourage the submission of articles that provide context for trials of drug interventions in order to motivate improvements in disease management by HCPs practising medicine in the front line.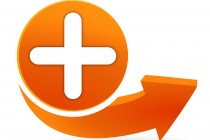 Type 2 diabetes mellitus (T2DM) management is complex, with few patients successfully achieving recommended glycemic targets with monotherapy, most progressing to combination therapy, and many eventually requiring insulin. Sodium glucose cotransporter 2 (SGLT2) inhibitors are an emerging class of antidiabetes agents with an insulin-independent mechanism of action, making them suitable for use in combination with any other class of antidiabetes agents, including insulin. In this review the evaluates a 78-week, randomized, double-blind, placebo controlled trial investigating the impact of empagliflozin, an SGLT2 inhibitor, as add-on to basal insulin in patients with inadequate glycemic control on basal insulin, with or without metformin and/or a sulfonylurea.